SYNTHETIC SPORTS TuRF SOLUTIONS FOR San Francisco HOMES, SCHOOLS, AND COMMUNITIES
Southwest Greens Northern CA West products supply safe, high-performance synthetic sports turf that is perfect for hosting events. To provide the most genuine and effective alternative to real grass, we utilize only the best artificial sports grasses. Our high-performance backing system enables our turf to form to desired slopes and contours and guarantees superior drainage with little to no moisture collection.
MULTI-GAME COURT FOR EVERY OCCASION
Our multi-use courts are available for both commercial and residential San Francisco locations. Such as:
Tennis courts
Indoor courts
Gym flooring
Pickleball courts
Volleyball courts
Backyard courts
Basketball courts
Roller hockey surfaces
FALL-SAFE SAFETY SURFACES DESIGNED FOR TOUGH PLAYERS
Whether your project needs a volleyball court, tennis court, pickle ball court, soccer field, bocce area, batting cages, or lacrosse field, our turnkey construction solutions can meet your team's needs.
Over the years, coaches, trainers, and athletes have implemented science and technology to advance training and performance value. At Southwest Greens Northern CA West, we're no different. Our center for research and development is the one and only of its type in North America. It is committed to designing the best surface for your needs. Through these meticulous tests, we can ensure that our turf offers the best combination of durability, playability, and safety. You won't wonder whether you'll be able to guarantee some fun!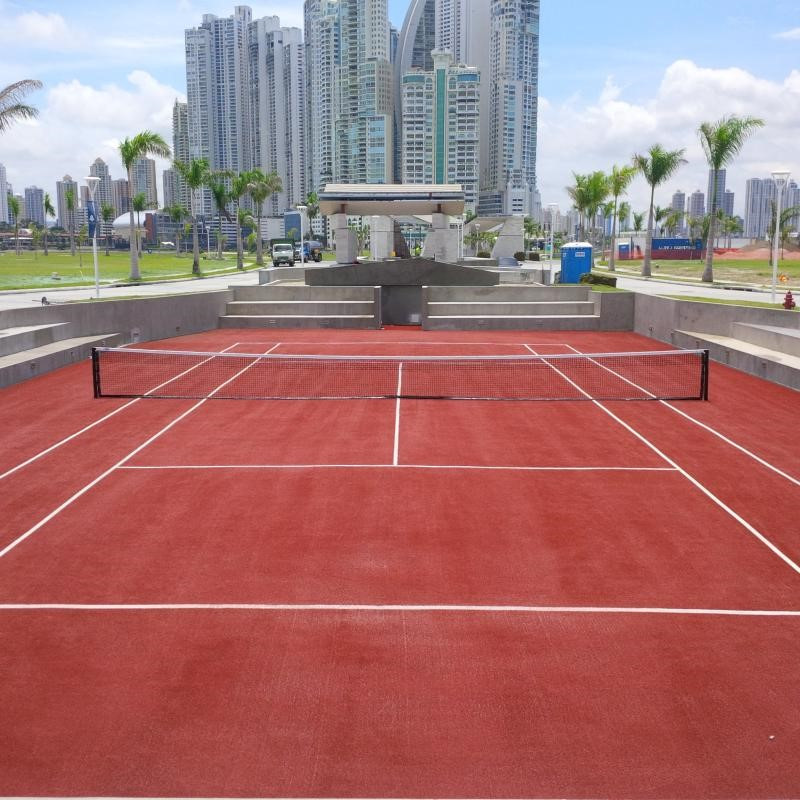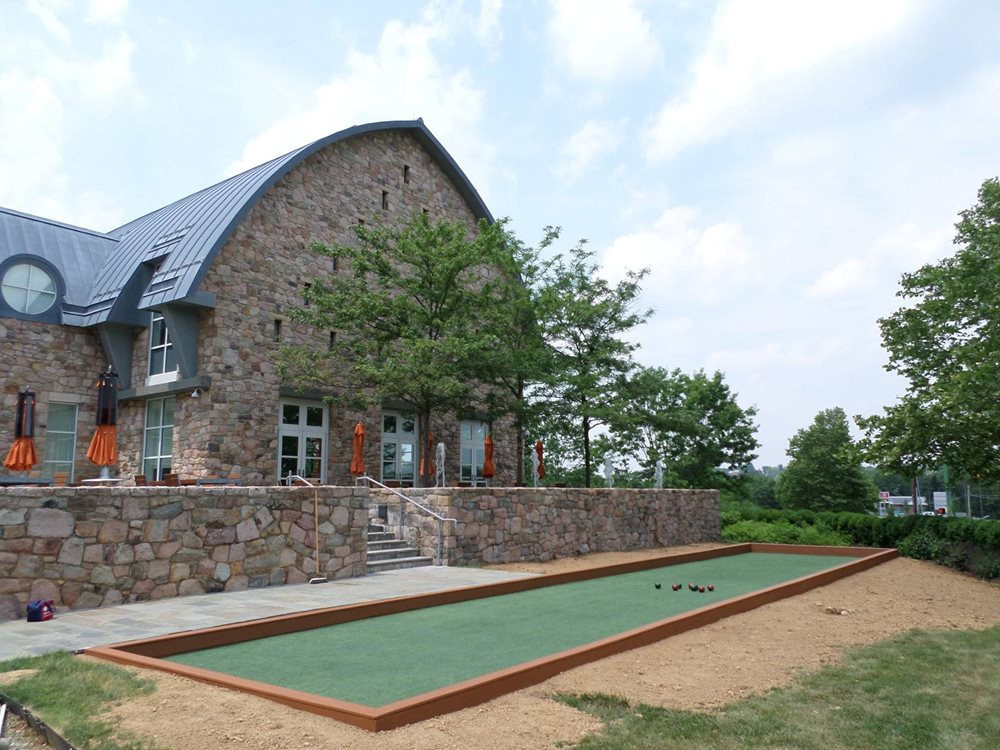 SYNTHETIC GRASS COURTS OFFER ADD-IN ADVANTAGE
Unlike traditional grass, Southwest Greens multi-purpose synthetic sports turf won't need any pricey fertilizers or pesticides, all while making it easier to save millions of gallons of water each year. The best part of it all is you can help the U.S. Green Building Council and gain LEED points by changing to artificial green courts.
CUSTOMIZE YOUR COURT FOR ANY SPORT
Choosing a court by Southwest Greens Northern CA West gives you a year-round, tile-surface court that's perfect for sports facilities. Our solutions are colorful, appealing, and versatile with 15 standard colors to decide from, making whatever you imagine a possibility. Add a personal touch to your court with regulation lines, custom logos, or personal designs painted directly onto the tiles.
OUR TILES MAKE THE DIFFERENCE
100% virgin, high-impact polypropylene copolymer product
Diverse line of both indoor & outdoor sport tile surfaces
Polypropylene base provides flexible support and secure interlocking mechanisms
Tiles incorporate UV absorbents, anti-oxidants, and heat stabilizers compounded into material for optimum performance
Raw & Infill Samples
Specification sheets
Testing data
Warranties